340B University™
Time: 8:00 a.m. – 4:45 p.m.
Workshop Fee: There is no fee to attend this workshop (continental breakfast and lunch included; registration is limited to 250 participants).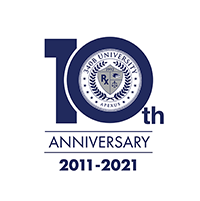 340B University in-person training is provided as a full-day educational program offered by the HRSA 340B Prime Vendor Program (PVP), managed by Apexus. Learn from 340B subject matter experts and experienced faculty focused on meeting the practical needs of 340B stakeholders. Continuing education credit is available for pharmacists and pharmacy technicians. Registration coming soon at 340Bpvp.com.